Gender equality has taken a step backward — how can we make it right?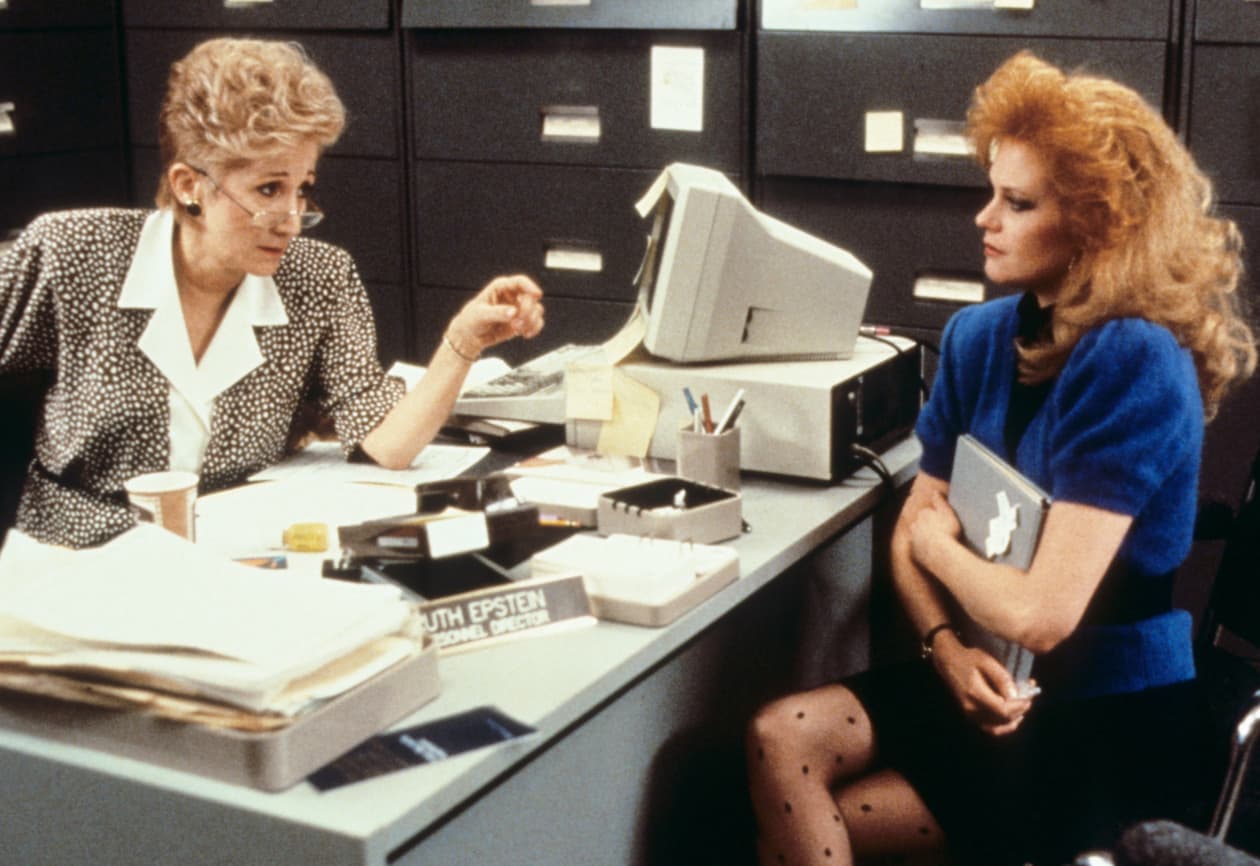 Women were already facing greater obstacles — COVID-19 made it worse
Even before the pandemic, financial wellness had an especially significant role to play in women's lives.
That's because financial stress—the greatest source of stress for all employees, at all income levels—affects women disproportionately: A 2019 Morgan Stanley and Financial Health Network study found 62% of women experience financial stress, compared to 53% of men. The research also found this financial stress affects productivity: almost four in five employees (78%) who report high financial stress say that they are distracted by stress at work.
Added to this reality, for the first time in decades, progress on gender equality has taken a step backwards—largely because of disruptions stemming from the coronavirus pandemic. Women continue to face unique pressures, but pursuing financial wellness doesn't have to be one of them.
Continue Reading