MIT welcomes six new assistant deans for diversity, equity, and inclusion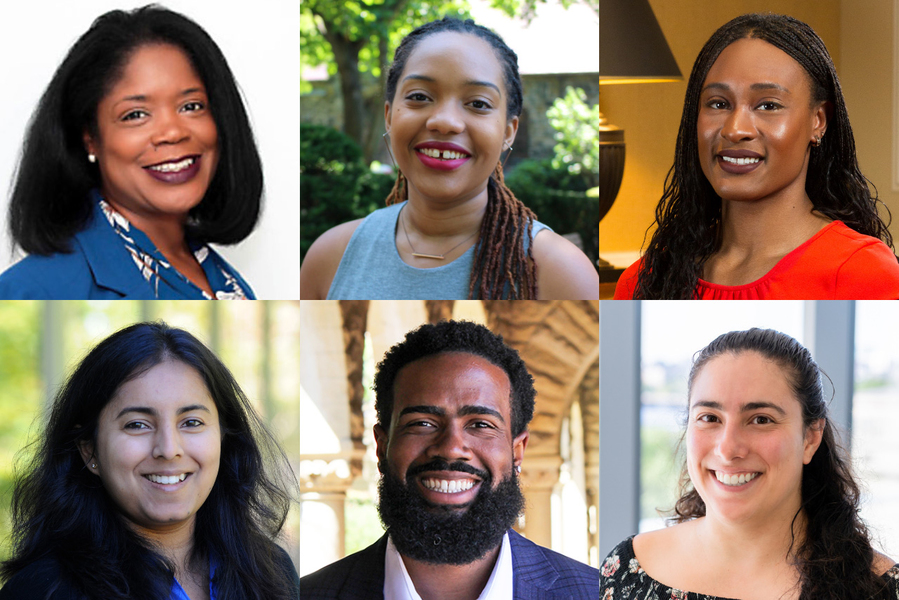 As an important step forward in MIT's ongoing efforts to create a more welcoming and inclusive community, the Institute has hired six new assistant deans, one in each school and in the MIT Stephen A. Schwarzman College of Computing, to serve as diversity, equity, and inclusion professionals.
Set to be in place by the fall of 2021, these new positions are a result of the February 2020 recommendations of the MIT working groups charged with implementing the findings of the National Academies of Science, Engineering, and Medicine's (NASEM) report on sexual and gender harassment of women in academia. Together, these reports called for "a network of support, advocacy, and community-building expertise across campus to improve our community culture." MIT President L. Rafael Reif echoed these commitments to new staff and resources in his July 2020 letter to the community addressing systemic racism.
"MIT's success in developing solutions to the world's greatest challenges depends on our ability to attract and retain a diverse and collaborative community, and these appointments will help us strengthen that vibrant community," says Provost Martin Schmidt. "This talented group will be an invaluable resource to everyone in our community as we roll out and implement our DEI Strategic Action Plan. I welcome them to MIT and look forward to engaging with them in this work."
Continue Reading